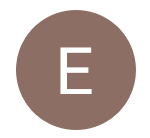 Elo Lillo Ramírez
2 months ago
5
A great experience from the hand of a wonderful person who loves nature and makes both the immersion and the trip itself to discover the marine world unforgettable. 100% recommended to anyone who wants to experience it in a close and true way to become a unique memory for a lifetime.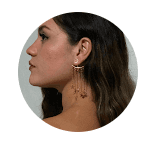 Elizabeth Patarroyo
2 months ago
5
Cabo Pulmo was one of our favorite places on the trip, the tour was very beautiful, the world of colors under the water is incredible, my sister and I went on vacation, we highly recommend it, we will definitely return.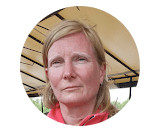 Krisztina de Bruin
3 months ago
5
Great thank for Gluup to allow for me and my 12 year old son a wonderful swimming with whale sharks experience!🐋 From the first contact until the end of the excursion all went smoothly, very friendly, and professionally! Kind and swift responses for all of my questions!🤩 The tour is perfectly organized, safe and responsible! We needed to rearrange a 2nd trip and all went perfectly. 😇 Overall great experience thanks to Gluup! Hope to see you next time again! 😍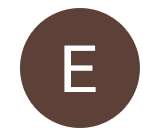 Elizabeth McCrudden
3 months ago
5
A wonderful dive experience. We did two discovery dives and saw some amazing underwater seascapes! Really supportive dive instructor and very reasonable price. Highly recommend!