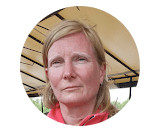 Krisztina de Bruin
4 weeks ago
5
Great thank for Gluup to allow for me and my 12 year old son a wonderful swimming with whale sharks experience!🐋 From the first contact until the end of the excursion all went smoothly, very friendly, and professionally! Kind and swift responses for all of my questions!🤩 The tour is perfectly organized, safe and responsible! We needed to rearrange a 2nd trip and all went perfectly. 😇 Overall great experience thanks to Gluup! Hope to see you next time again! 😍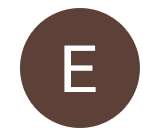 Elizabeth McCrudden
4 weeks ago
5
A wonderful dive experience. We did two discovery dives and saw some amazing underwater seascapes! Really supportive dive instructor and very reasonable price. Highly recommend!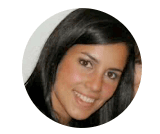 Cecilia Mercado
1 month ago
5
The diving tour in Cabo Pulmo and the Safari in Cabo San Lucas are incredible, lots of marine life, super qualified guides that make you feel very safe all the time.
Simon Abdul
1 month ago
5
Excellent service. From the first moment they took the time to explain the packages to me and answer my questions. Their attention time is very agile and without delays. In my case, I went diving in Espiritu Santo and the dive shop gave me one of the most pleasant diving experiences in many years. Also, the dive spots were fantastic, thank you.